Within Our Gates
Within Our Gates
TGP at Israel day Parade June 5th 2023
Purim Extravaganza at Temple Gates of Prayer 2023
Sisterhood Kabbalat Shabbat 01-20-2023
Temple Gates of Prayer members mark Veteran's day with American Legion Post 103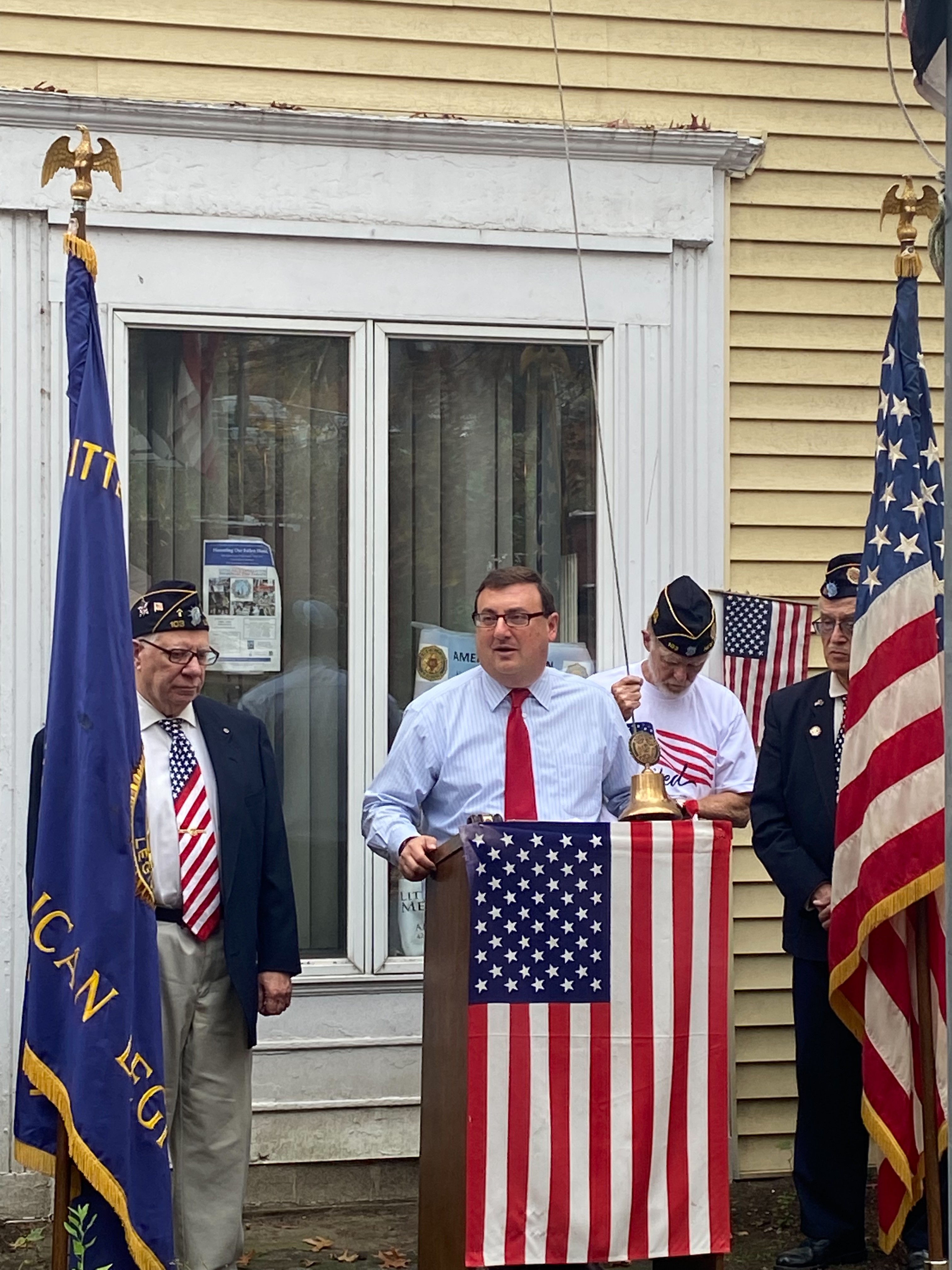 We Love Israel!!!
Purim Extravaganza at Temple Gates of Prayer
The best erev Purim Megillah reading we've had at Temple Gates of Prayer. Sitting in the ballroom with available snacks (dates were delicious), short frequent musical interludes, great costumes, and great Megillah reading.

Thanks to all Larry Siegel.
Temple Gates Of Prayer Celebrating Bar & Bat Mitzvah In Jerusalem (2014)
Wed, November 29 2023
16 Kislev 5784
There are no upcoming events at this time.
Wed, November 29 2023 16 Kislev 5784